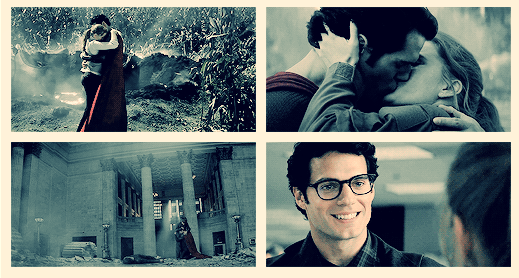 Yep, my personal journal is FRIENDS ONLY. My Clois icon/graphics community is open for posting to all members. So, head on over to
inhereyes_icons and post your art, graphics, icons, banners, videos and, yes, even fic if you're inclined. Our membership is growing everyday, so your work will gain access to all those folks who want to see Clois icons and graphics.
My friending policy is on my profile page. Please comment here at this post to be friended. Thanks.